Translate in:

Extra Low Carbon Silico Manganese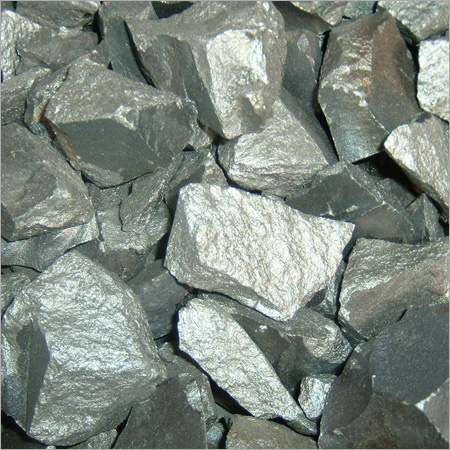 Extra Low Carbon Silico Manganese
Our company tops the market of Extra Low Carbon Silico Manganese as a prestigious manufacturer, supplier and exporter. The silicomanganese of very lower carbon content (approximately less than 0.1 percent) is produced by resmelting silicomanganese with more quartz and coke. This entire process takes place in advanced furnaces under extremely high temperature as per international quality norms at the premise of Karthik Alloys Limited. Production process of silicomanganes of very low carbon content also includes reduction of manganous dioxide (MnO2) via gases like carbon monoxide, hydrocarbon or carbon & hydrogen.
Products we offer are extensively used in the production of low-carbon ferromanganese due to possessing high properties. Extra Low Carbon Silico Manganese offered by our company has 5.9- 6.5 g/cm3 density, melting range of approximately 1075°C- 1240°C and 400-600 angle of repose. Further, due to deoxidant and sulphur forming properties, our products are regularly praised & demanded by steel making companies.
Technical Specification :
| | |
| --- | --- |
| | TYPE A |
| Manganese | 55% Min |
| Carbon | 0.1% Max |
| Silicon | 27% Min |
| Phosphorous | 0.10% Max |
| Sulfur | 0.02% Max |